The trucks in your commercial fleet rack up a lot of miles in and around , and the best way to keep them on the road is to adhere to a strict maintenance schedule. This applies to commercial truck tires in particular. So, how long do commercial truck tires last? In general, you can expect your truck tires to last anywhere from 25,000 to 50,000 miles. With regular care, some truck tires can last up to 75,000 miles. Learn more about commercial truck tire life expectancy and maintenance in this guide from the experts in the Tri-Star Commercial Trucks Service Centers.
Truck Tire Construction
Both pickup and commercial truck tires are usually made of three or four steel belts under a single steel ply beneath the tread. These tires are manufactured to be driven many thousands of miles on the original tread, and often can be retreaded to go another few thousand miles.
Age vs. Usage
There is some debate about when commercial truck tires should be replaced. Some believe that the age of the tire is the determining factor, while others say that it is the mileage and condition. To find out what the age of your tire is, check the Department of Transportation number that is printed on the sidewall.
Of course, if you find that your commercial truck tires show excessive tread wear, or if there are cracks or bulges in the sidewall, you should replace them ASAP. In most states, there is a requirement that commercial truck tires have a 3/32 inch minimum of tread depth. An easy way to check the tread depth is the penny trick:
Insert a penny in the tread with Lincoln's head down.
If the tread is at or above Lincoln's head, the tire should be replaced.
Commercial Truck Tire Retread
If the tread has worn down on your commercial truck tires, it is possible to have them retreaded. However, the age and condition of the tire have to be taken into consideration. It isn't safe to retread an old, beat-up tire. Stop by our one of our Service Center locations in the area and have our certified technicians inspect your tires to see whether they qualify for retreading.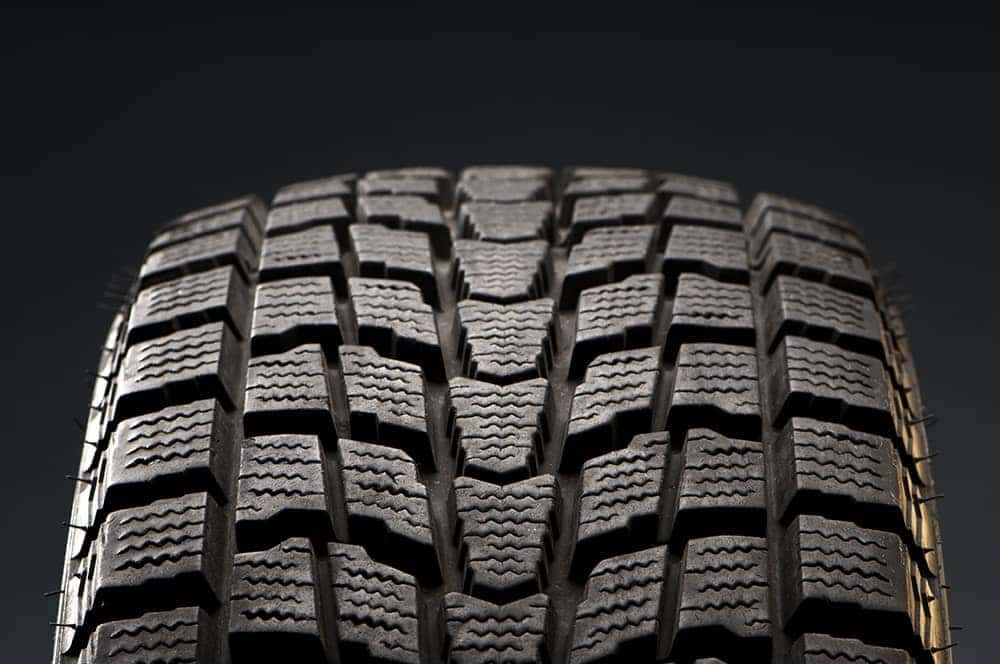 Tire Care Basics
Regular maintenance will help to extend the life of your commercial truck tires. Routine tire maintenance includes:
Visually inspecting the sidewalls and tread
Making sure that the tires are properly inflated
Having the tires balanced as needed
Regularly having the tires rotated
Get Professional Commercial Truck Tire Maintenance at Tri-Star Commercial Trucks
If your Ford Super Duty or RAM 2500 is due for a tire rotation, wheel balancing, or a tire inspection, the service team at Tri-Star Commercial Trucks is ready to take care of all your commercial truck maintenance needs. Contact us to schedule a service appointment and we'll make sure that your truck is running safely at peak performance levels on roads and beyond!