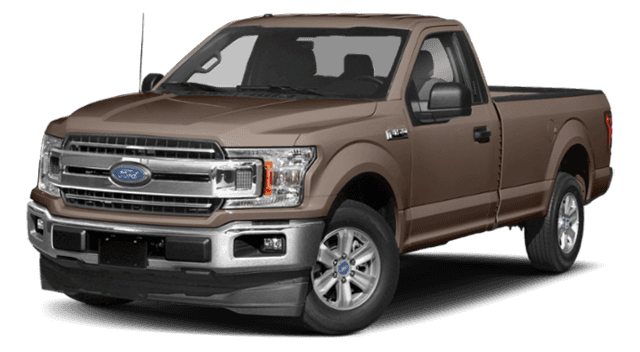 F-150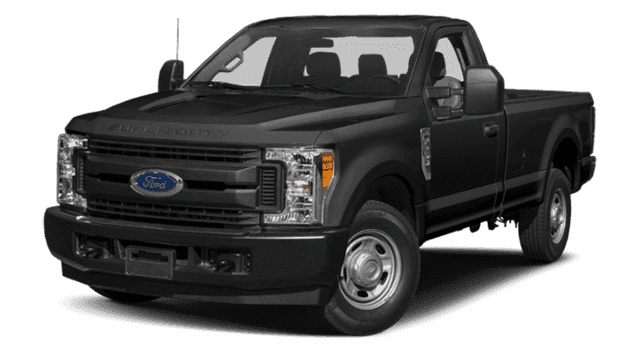 F-250
2019 Ford F-150 vs. 2019 Ford F-250
3.0L Turbodiesel - 250 hp, 440 lb-ft
6.7L Turbodiesel V8 - 450 hp, 935 lb-ft
Year after year the Ford F-Series trucks are at the top of the list of the best selling pickups in the U.S., and two of the most popular models are the Ford F-150 and Ford F-250 Super Duty. Whether you need heavy-duty towing, or a payload capacity that can handle the demands of your -area jobsite, these Ford trucks are up to the challenge. Find out which one is best suited to your needs in this 2019 Ford F-150 vs. 2019 Ford F-250 comparison from Tri-Star Commercial Trucks.
F-150 vs. F-250: Engines
Both the F-50 and F-250 have an array of powerful and efficient engines for drivers to choose from:
Ford F-150 Engines
3.3L V6 – 290 hp, 265 lb-ft
2.7 Turbocharged V6 – 325 hp, 400 lb-ft
5.0L V8 – 395 hp. 400 lb-ft
3.5L Turbo V6 – 375 hp, 470 lb-ft
3.5L HIgh-Output (Raptor and Limited models) Turbo V6 – 450 hp, 510 lb-ft
3.0L Turbodiesel – 250 hp, 440 lb-ft
Ford F-250 Engines
6.2L V8 – 385 hp, 430 lb-ft
6.7L Turbodiesel V8 – 450 hp, 935 lb-ft
F-150 vs. F-250: Towing and Payload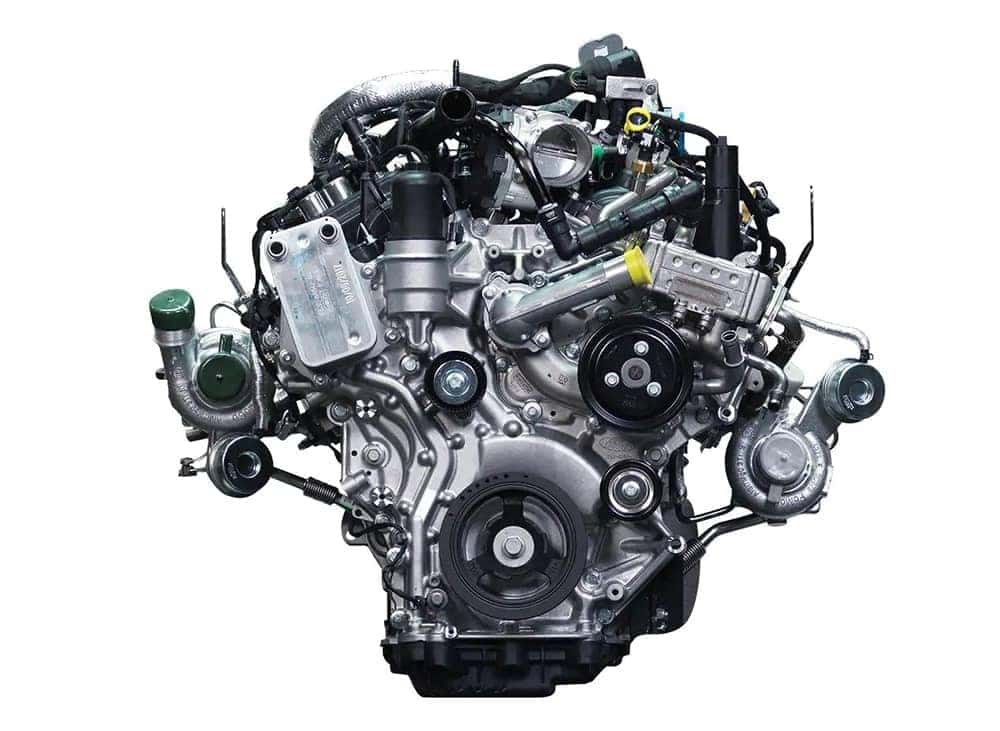 Whether you plan on using your truck for work or for play, a robust towing and payload capacity is a must. Depending on which configuration you choose, the Ford F-150 can tow 5,000 to 8,000 pounds, while the Ford F-250 offers a heavy-duty towing capacity of 12,300 to 15,000 pounds. F-150 payload capacity is a solid 1,125 to 2,309 pounds, compared to the 2,474 to 4,332 pound payload capacity of the F-250.
F-150 vs. F-250: Interior & Tech Features
The F-150 and F-250 offer identical interiors, with 40.8 inches of headroom and 43.9 inches of legroom for the front seat. If you opt for the Crew Cab your passengers will enjoy a roomy and comfortable second row seat with 40.4 inches of headroom and 43.6 inches of legroom. The available 8-inch touchscreen infotainment system and Ford SYNC® 3, which includes Apple CarPlay® and Android Auto™, as well as 4G LTE Wi-Fi to keep you connected, entertained, and informed on the roads in and around .
Test Drive the F-150 and F-250 at Tri-Star Commercial Trucks
Whether you choose the Ford F-150 or Ford F-250 will depend on what your personal requirements are. We invite you to stop by one of our Blairsville-area locations to experience all that these capable Ford pickups have to offer you. Explore our Ford truck inventory, and take a look at our Ford F-150 vs. Chevy Silverado comparison to see how this popular truck matches up against the competition. Please feel free to contact us if you have any questions.
More from Tri-Star Commercial Trucks
Depending on which configuration you choose, the 2019 Nissan Frontier can provide a towing capacity of 3,500 to 6,720 pounds. Find out which trim level offers the engine and towing power you need to get the job done in by exploring the new Nissan Frontier's specs in this guide from Tri-Star Commercial Trucks. View Nissan Models…